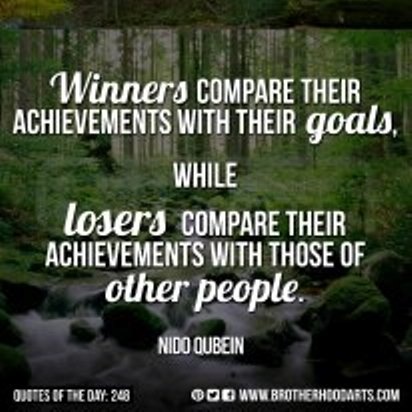 Winner of the day.
Winner of the day.
Facebook Pinterest Twitter Email 25.04.2017.
Tom Hardy stops thieves.
He makes his reputation as an action hero, all the glory! Hollywood Star Tom Hardy (39, "Mad Max: Fury Road") has pursued a thief, and, like the British "The Sun" reported. What had happened? Apparently, two young men had stolen in the London suburb of Richmond on a Moped and were crashed into at a red light in a Mercedes. One of the two thieves ventured an attempt to escape – but had not expected Tom Hardy, who happened to witness the incident .
The actor followed the man through the gardens, caught up with him at some point and grabbed him by the neck. Then Hardy knocked down the body of the man still in search of hidden weapons. "It was crazy – as if he had changed in the super hero mode from an action film", describes an eye-witness to the Intervention of a screen hero. The kept the crooks so long at Bay until the police showed up. Chapeau!